Corporate Sponsors
Become a Corporate Sponsor
Inquire about sponsorship opportunities by contacting marketing@longislandrestaurantweek.com or calling (631) 329-2111.
---

Discover Long Island
Discover Long Island is the region's official destination marketing and leadership organization charged with furthering the region's tourism economy, which saw record-breaking highs in 2019 generating $6.3 billion in visitor spending. The organization ensures Long Island's coveted quality of life, thriving industries, and dynamic destination offerings are promoted on a global level, furthering economic development, and benefiting residents and businesses throughout the region.
Awarded "Best Social Media" in the nation by the U.S. Travel Association, the organization produces engaging content featuring local businesses and attractions for their 10 social media channels which garnered upwards of 10 million views in 2021. Additionally, Discover Long Island hosts a popular YouTube series, Long Island TV, as well as the Long Island Tea podcast. To learn more, please call 631-951-3900.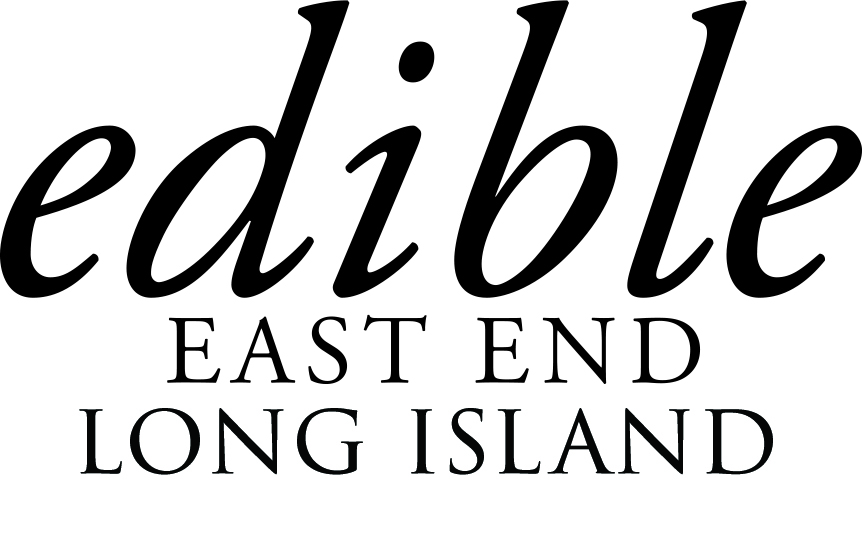 Edible East End
Edible East End tells the story of how the North and South forks eat. Along with other Edible New York titles, it belongs to a network of Edible magazines and websites across North America. We chronicle how the region eats. Through editorial and at events where our stories come to life, we celebrate the people who are working behind the scenes to feed us — the chefs and the farmers and fishermen as well as the brewers, wine makers and distillers that are all building the sort of food culture we want — one that's diverse, accessible, sustainable and delicious. The print edition of Edible East End is published four times a year and is available by subscription, on our website and at other distribution spots throughout the borough. You can also visit our sister magazine, Edible Long Island.